Welcome to my website and gallery…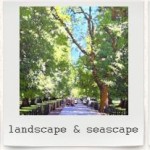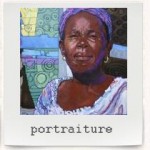 NEWS
July 2014
I was thrilled to receive The Artist magazine's Editor's Choice Award for my painting 'Market Woman Selling Tomatoes' at the Society of  Women Artist's annual exhibition held at the Mall Galleries in June/July. Here I am receiving my award from HRH Princess Michael of Kent, patron of the society.
July 2013
My painting 'Majorelle Gardens I' has been awarded the Winsor & Newton Choice Award for Fine Art 2013 at the Society of Women Artists 152nd annual exhibition at the Mall Galleries, London. The award was presented by HRH Princess Michael of kent. (July 2013).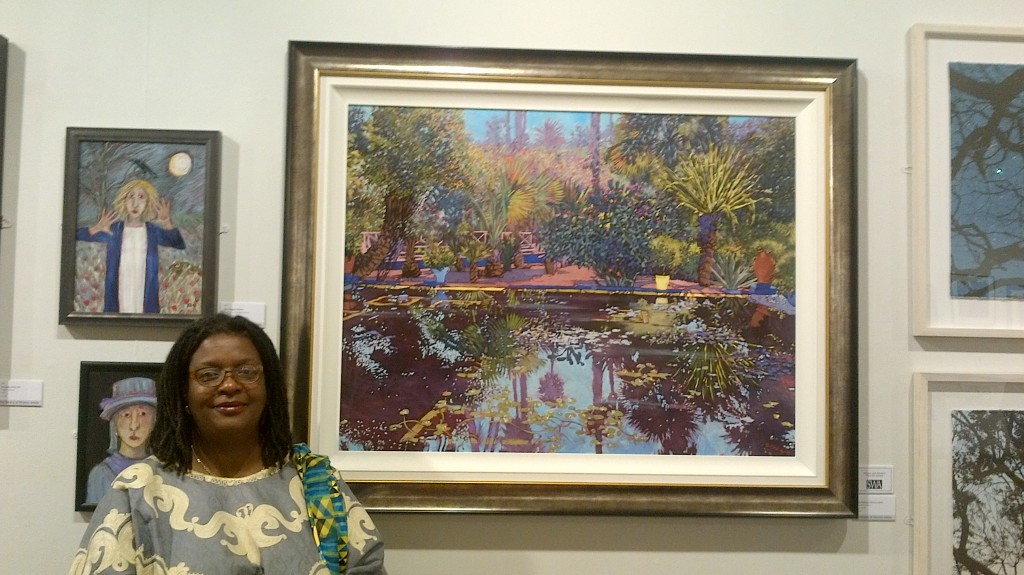 At the SWA exhibition – July 2013
I recently appeared in the second series of BBC TV's Show Me The Monet. Here is the clip from my episode which aired on 24th July 2012
Gift Vouchers
Do you want to buy one of my paintings as a gift? Well gift vouchers are now available and can be redeemed against any of the paintings on this site only. Please click on the link below and follow the on screen instructions. Do please contact me if you have any questions.
"Your beliefs become your thoughts. Your thoughts become your words. Your words become your actions. Your actions become your habits. Your habits become your values. Your values become your destiny" – Ghandi